At PROBLEM CHILD we are dedicated to finding solutions. 
20% of every face mask sale will be donated to Save the Children, an organization that protects children from harm when crisis strikes.

• 100% Cotton
• Made in USA
• One Size
• Adjustable nose
• DIY-adjustable straps
DISCLAIMER:
Our masks are not medical grade. The purpose of our mask is to contain germs/bacteria that are transmitted through coughing and sneezing!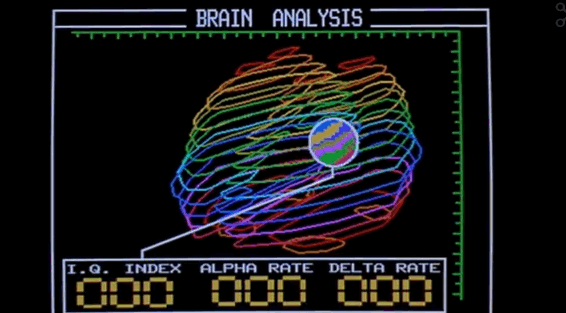 Don't Follow Us